Barley Wood Nursery is a friendly day nursery, offering places for children aged 3 months to 5 years, we are open from 7.30am to 6pm Monday to Friday throughout the year.
Our setting is unique, the Nursery is at the heart of a Grade 2 listed Country Manor estate surrounded by 18 acres of park, gardens and woodlands. This gives children limitless possibilities to explore and learn, through a play-based curriculum which focuses upon being outdoors.
Learning to move helps children to develop their muscles and aids strength and co-ordination. It also stimulates their imagination and encourages them to investigate and explore their environment.
We hope that you enjoy being part of our nursery.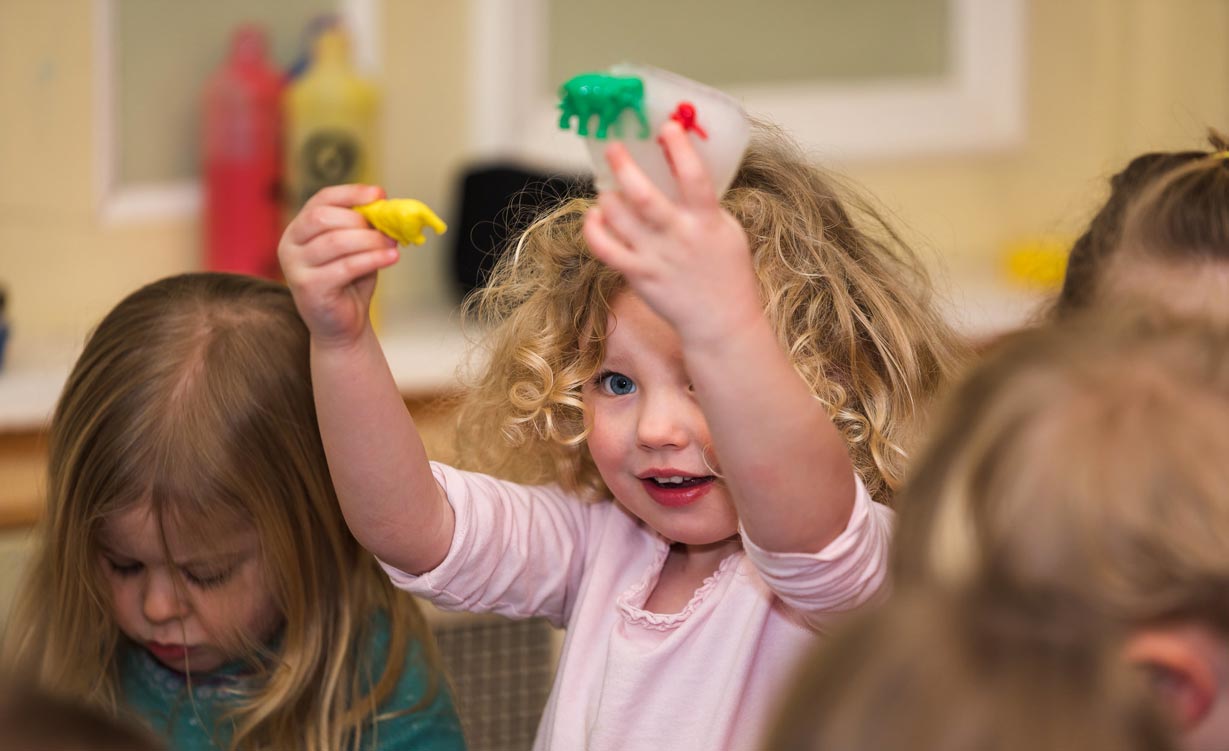 Barley Wood Nursery is part of YMCA Dulverton Group.
YMCA Dulverton Group has headquarters in Taunton, and has branches throughout North Somerset, West Somerset, Devon and Somerset. In addition to our Early Years settings YMCA Dulverton Group works with over 20,000 children and young people each year.
Our Nursery
A fun and stimulating series of spaces offering a safe and warm place for children to play and develop their newly found skills.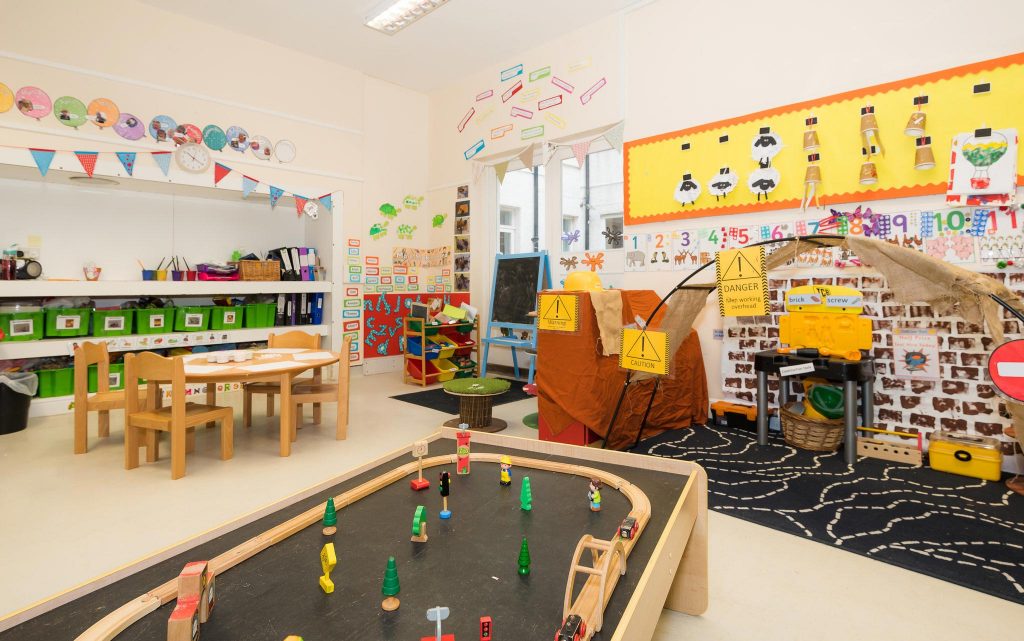 A bright and stimulating environment, providing many opportunities for children to develop and make their own decisions.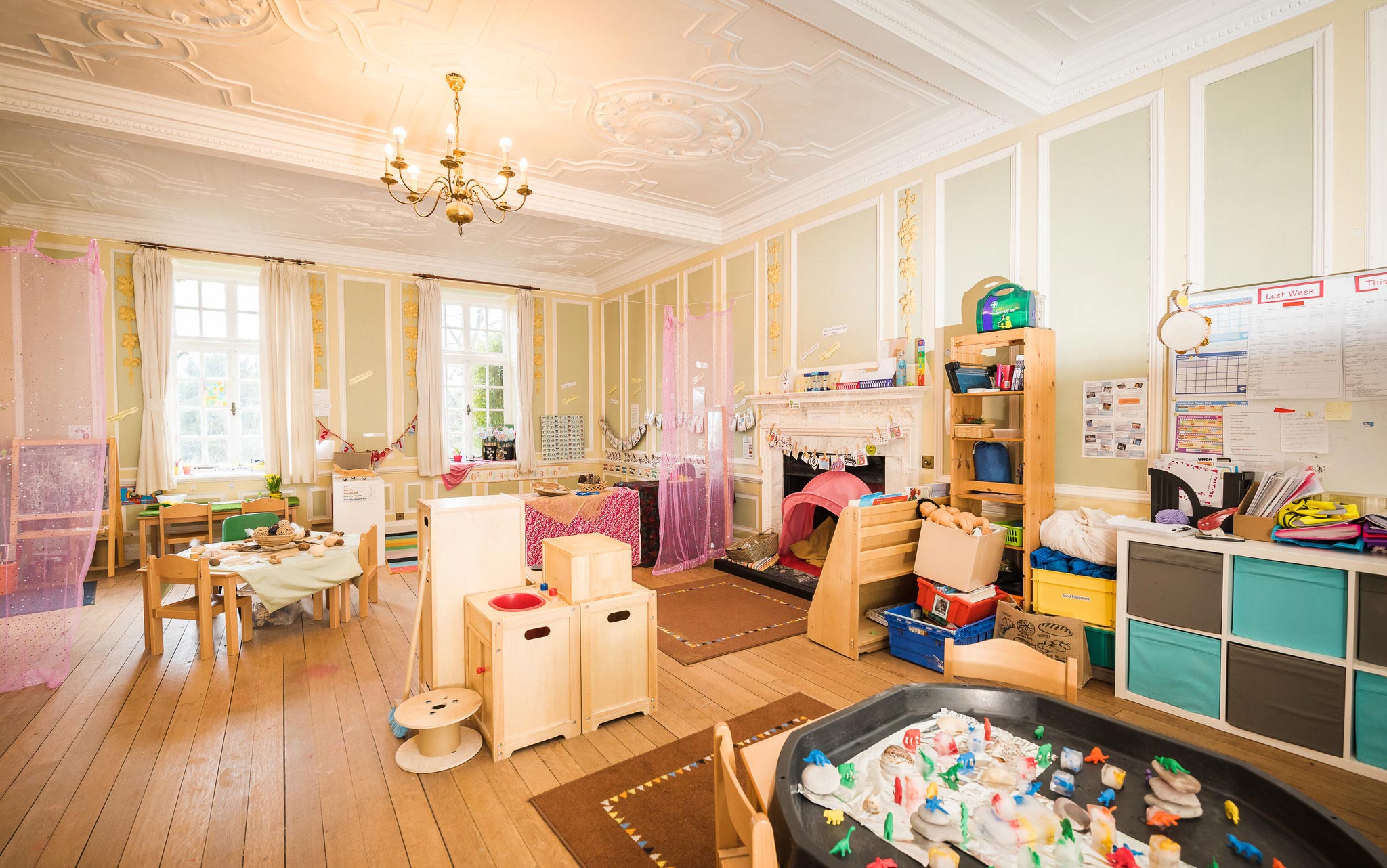 A stimulating and exciting area for young minds to grow, experiment and explore.
Find and Contact Barley Wood Nursery